As I have a blog about children's interiors I suppose it's kind of imperative I have a post about Jenny. Who, or what, say you? About Jenny Lind. I know you keen observers of style and design have noticed too; Reproductions and modern versions of the vintage furniture are suddenly popping up everywhere! Okay- perhaps if your not always on the look out for trends in children's furniture and design, it might not have caught your eye yet. But now it will. So let's start with the what. Jenny Lind furniture is a style from the 1800's characterized by its spindled wood. Jenny Lind the person was actually a Swedish opera singer of that time who because of being so damn popular had many things named after her, most famously furniture, after it was recorded that she slept in such a bed once. Ah, to be so lucky.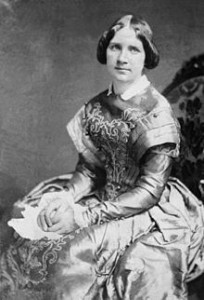 As I am a sucker for vintage pieces especially in children's spaces of course I have been excited at the trend to bring this furniture back.
If you are lucky enough to find actual antique Jenny Lind furniture (and you can afford it) you wont be disappointed. Mixing it up with some modern pieces and bedding will look great!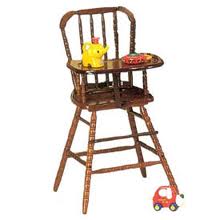 But as many of us don't have the time or money to rummage around antique fairs, luckily many furniture companies have brought them back and they look sweeter than ever.
I have to give props to Land of Nod for not only producing a lovely collection of Jenny Lind furniture but for actually getting more and more in touch with real designers and creating children's room accessories of either, designer's work, or that recall vintage designs of the past.
Ahh just a few more images to round it out.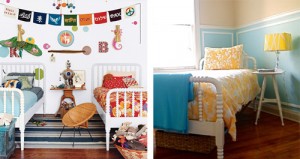 Thanks Jenny!